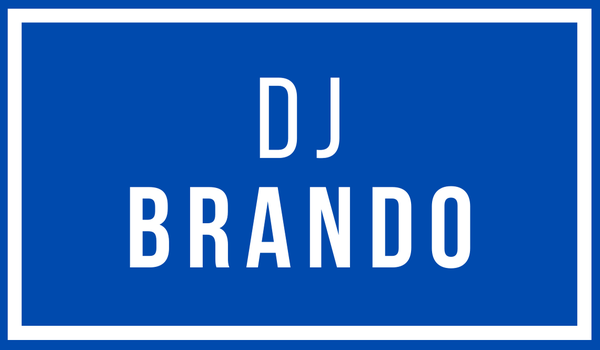 DJ Brando, Hertfordshire/North London based, well known for playing Soulful House, Nu Disco, Jackin' House, Deep House, House & Classic House, loves to play to an appreciative crowd who know how to 'shake their thang' and have a great time.
He blends his love for classic soul, funk and disco with his passion for House Music into a 'fresh' distinctly 'Brando' sound that gets people on their feet.
Brando plays up and down the UK and played around the Mediterranean at events such as Summer Breeze, Paphos Soul Survivors, House Legends, 100% Anthems and The Kavos Soul & Reggae Week.
He can be heard on www.HouseMusicRadio.uk each Tuesday 6-8pm UK time on his "Brando's House" Radio Show